Dr Marc Van Bilsen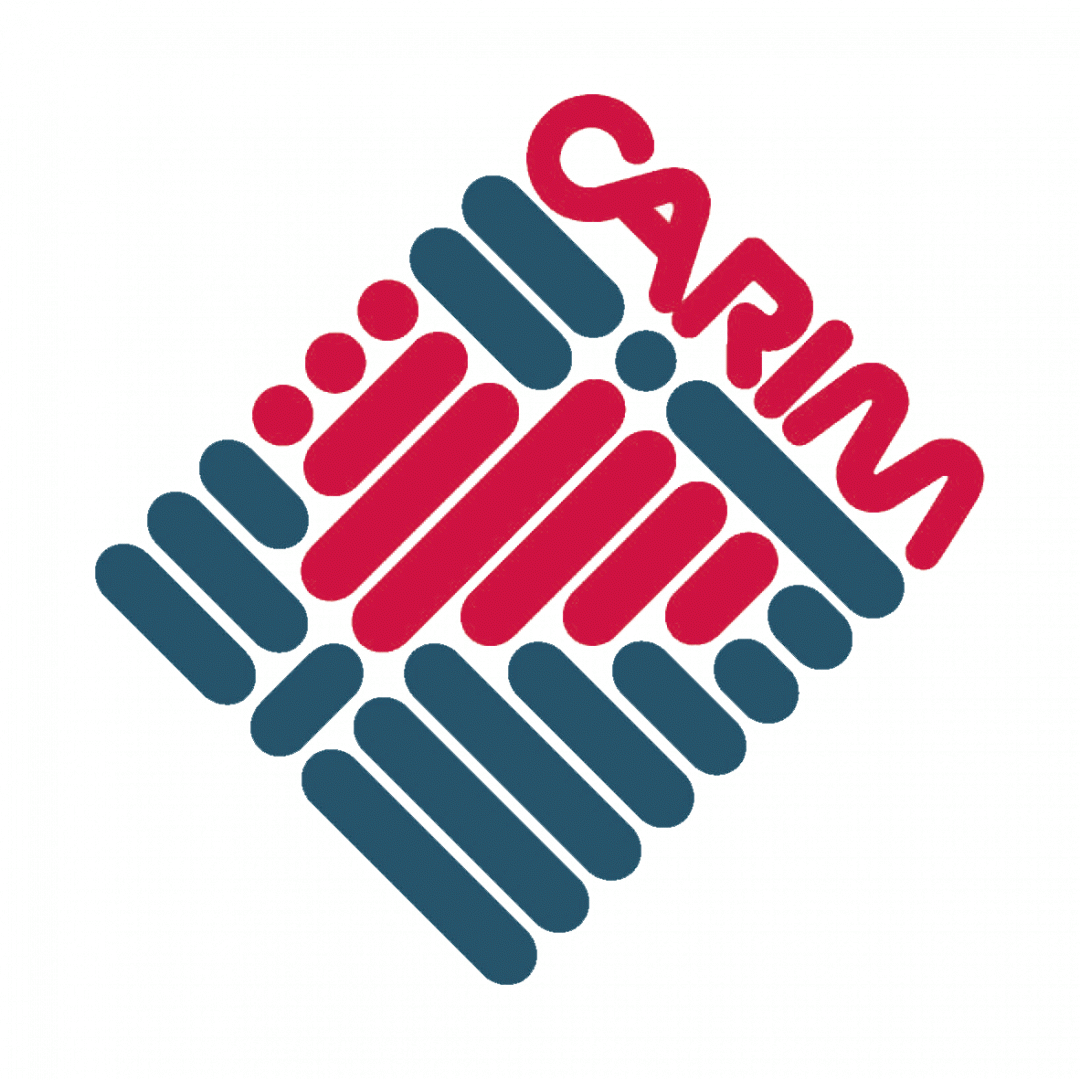 Marc van Bilsen obtained a Master degree in Cellular Biology (University of Leiden) in 1982, and received his PhD degree at the Faculty of Medicine of the Maastricht University in 1988, where he studied the relation between cardiac lipid metabolism and tissue injury during cardiac ischemia and reperfusion. As a Post-doc he worked at the University California, San Diego, CA (UCSD), as a recipient of NATO-Science Fellowship award (NWO) and an American Heart Association award, on the regulation of gene transcription in cardiac hypertrophy (1990–1992). After his return to Maastricht he was appointed as Senior Investigator of the Royal Dutch Academy of Science (KNAW, 1993-1998). In 1998 he was awarded the Edmond Hustinx Price for Science by the Maastricht University and became appointed as Established Investigator by the Netherlands Heart Foundation (NHS,1998-2003) to continue his studies on cardiac metabolism in hypertrophy, especially on the role of fatty acids as signaling molecules and regulators of cardiac gene expression. Since 1998, he holds the position as Associate Professor in Molecular Physiology at the Faculty of Medicine of the Maastricht University.
Further, he has been involved in teaching medical students and is currently appointed Chairman of the Cardiovascular Research Institute Maastricht (CARIM) Education Program Committee and acts as PhD Coordinator for the CARIM graduate program.
He has been principal investigator of several national and international grants on the topic of cardiac remodeling, including a Netherlands Organization for Scientific Research (NWO) TOP-Program Grant (2004-2009) and the European EUGeneHeart project (FP6 LifeSciHealth, Integrated project, 2006-2011). He (co)authored over 120 papers in the cardiovascular field. His current studies focus on the role of cardiac metabolism and inflammation in the development of cardiometabolic disease.
For more info see a 2009 Circulation Research journal interview with Dr van Bilsen https://www.ahajournals.org/doi/pdf/10.1161/CIRCULATIONAHA.109.192195